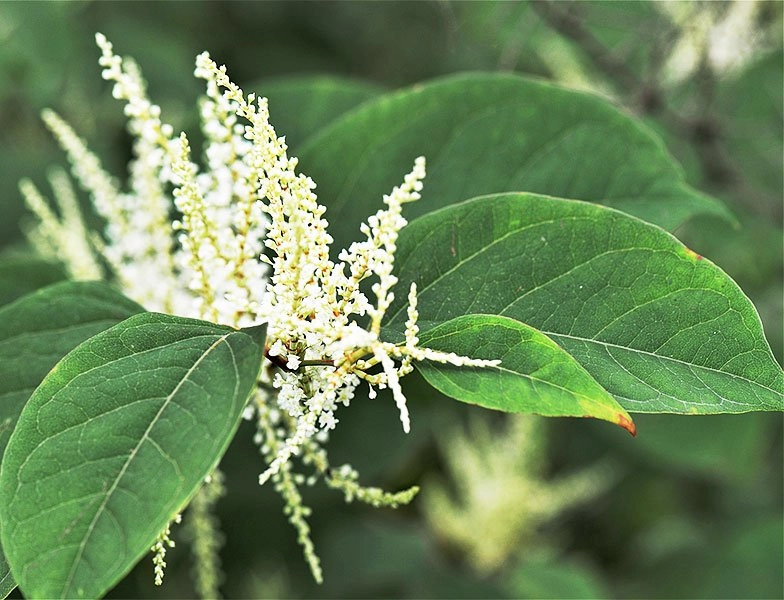 Resveratrol, a naturally occurring compound found in grapes, berries, and other plants, has been the subject of numerous studies for its potential health benefits. It is known for its antioxidant, anti-inflammatory, and cardiovascular properties.
In recent years, many human clinical trials have been conducted to investigate the effects of resveratrol on human health, including a new analysis of a combined 25 previous research articles, numbering well over 1,000 participants. According to the authors, it concluded that resveratrol had a dramatic impact in regulating both lipid and glucose metabolism.
In this article, we will review the key findings of all human trials on resveratrol.
Summary of positive efficacy findings for resveratrol in human trials
Human studies showing the impact of resveratrol on cancer by category
Resveratrol and Prostate Cancer –
1 – Resveratrol inhibits cancer by reducing cell proliferation and metastasis and by inducing apoptosis (2012)
Resveratrol and Breast Cancer –
2 – Resveratrol suppresses the proliferation of breast cancer cells by inhibiting important signaling pathway (2014)
Resveratrol and Colorectal Cancer –
3 – Resveratrol inhibits proliferation in human colorectal carcinoma cells by inducing apoptosis (2014)
Resveratrol and Lung Cancer –
4 – Resveratrol has been found to inhibit cancer cell proliferation and has anti-lung cancer properties (2017)
Human trials showing the impact of resveratrol on cardiovascular health by category
Resveratrol and Blood Pressure –
5 – The addition of resveratrol to standard antihypertensive therapy is sufficient to reduce blood pressure to normal levels (2017)
6 – Resveratrol had protective effects against strenuous exercise-induced oxidative damage and lipid peroxidation (2015)
Resveratrol and Cholesterol –
7 – A meta analysis of 31 articles indicated that resveratrol significantly decreased total cholesterol levels (2020)
8 – Resveratrol significantly decreased total cholesterol and LDL levels in blood (2022)
Resveratrol and Heart Failure –
9 – Resveratrol improved heart function, exercise capacity, and inflammatory processes (2020)
10 – Resveratrol was beneficial for patients with cardiovascular disorders, AD, and strokes (2017)
Human trials showing the effects of resveratrol on diabetes by category
Resveratrol and Insulin Sensitivity –
11 – Resveratrol restores the endothelium, facilitating glucose delivery and improving insulin sensitivity (2018)
12 – Resveratrol greatly improved glucose metabolism, insulin tolerance, and insulin metabolism (2022)
13 – Resveratrol improves glycemic control and decreases insulin resistance in type 2 diabetes (2015)
Resveratrol and Glucose Metabolism –
14 – Resveratrol blocks glucose uptake in cancer cells, affecting their survival (2017)
Resveratrol and Metabolic Syndrome –
15 – Resveratrol has beneficial effects for metabolic syndrome, type 2 diabetes, and cardiovascular disease (2017)
Resveratrol and Diabetic Nephropathy –
16 – Resveratrol may have an effect on diabetic nephropathy by inhibiting inflammation and decreasing oxidative stress (2022)
17 – Resveratrol may be an effective adjunct to angiotensin receptor blockers (ARBs) for reducing urinary albumin excretion in patients with Diabetic Nephropathy (2018)
Human trials on effects of resveratrol on neurological disorders such as Alzheimer's disease and Parkinson's disease by category
Alzheimer's Disease –
18 – Resveratrol decreases swelling that results from inflammation in Alzheimer's brain (2016)
Parkinson's Disease –
19 – Resveratrol presents neuroprotective actions in experimental models of Alzheimer's disease and Parkinson's disease (2020)
Huntington's Disease –
20 – The neuroprotective and metabolic effects of resveratrol have therapeutic implications for Huntington's disease (2011)
Amyotrophic Lateral Sclerosis (ALS) –
21 – ALS-MSCs showed down-regulation of AMPK/SIRT1 signalling, which was recovered by treatment with resveratrol (2018)
Summary of neutral efficacy findings for resveratrol in human trials
22 – Resveratrol showed no effect after 6 months on insulin sensitivity in overweight adults (2020)
23 – Resveratrol did not help reduce cardiovascular disease risk markers (2015)
24 – Resveratrol induced no changes in insulin resistance (2018)
25 – Further studies needed to determine if resveratrol and similar polyphenols may be beneficial for Alzheimer's or other disorders of aging (2018)
26 – Analysis found no difference between placebo and resveratrol groups when Alzheimer disease duration was measured in years from diagnosis (2015)
27 – Resveratrol was not found to be a direct activator of SIRT1 (2010)
28 – Resveratrol is not a direct activator of SIRT1 enzyme activity (2009)
Summary of negative efficacy findings for resveratrol in human trials
29 – Levels of low-density lipoprotein and total cholesterol were higher in the resveratrol treatment groups than in placebo (2016), *Note: This finding is counter to the twenty-five study meta review which found resveratrol actually LOWERED LDL levels
30 – Resveratrol exacerbates both autoimmune and viral models of Multiple Sclerosis (2013) *Note: This was an outlier – only known negative study on resveratrol and autoimmune or Multiple Sclerosis
31 – Genome-Wide screens reveal that resveratrol is an inhibitor of ribonucleotide reductase which induces replicative stress in human cells (2020) *Note: This finding was independent of another finding in the same study showing resveratrol increased SIRT1, which has been implicated in lifespan extension
32 – Resveratrol did not elicit metabolic improvements in healthy aged subjects and impaired the observed exercise training-induced improvements in markers of oxidative stress and inflammation in skeletal muscle (2014) *Note: The study also found 25% reduction in total acetylation level in skeletal muscle with resveratrol
33 – Resveratrol treatment significantly increased total cholesterol, low-density lipoprotein (LDL) cholesterol, and fructosamine levels compared with placebo (2017) *Note: The study used high dosages of resveratrol and other studies have shown resveratrol actually lowered LDL levels