Hesperidin is a flavonoid, a type of plant compound that has been shown to have a wide range of health benefits.
It is found primarily in citrus fruits, such as oranges, lemons, grapefruit, and limes.
Hesperidin exhibits anti-inflammatory and antioxidant activity, protecting cells from two key contributors to the onset of age-related and chronic diseases: inflammation and oxidative stress.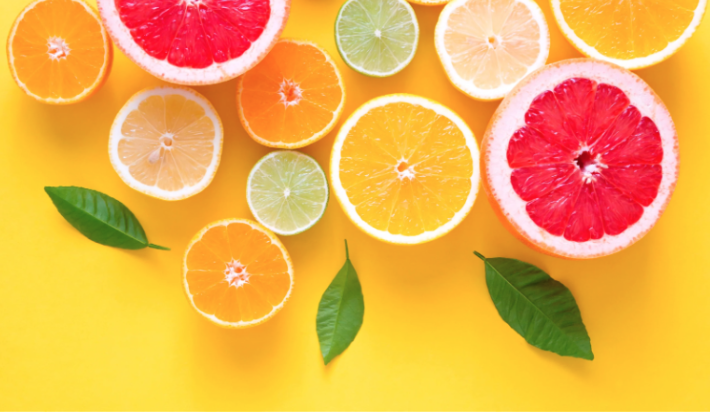 Key Points
Improved markers of heart health in 13 studies
Reduced blood pressure in adults with type 2 diabetes
Safeguarded DNA and cellular components from free radicals in a 6-week clinical trial
Protected against damage caused by inflammation
Amplified the beneficial effects of lifestyle modifications in two studies
Improved blood vessel function in adults
Standard Hesperidin does not dissolve easily after ingestion, resulting in a bioavailability of about 20%. This means that about 20% of Hesperidin is absorbed and available for use in the body. (1)
Delivery systems have been developed to improve the bioavailability of Hesperidin and enhance its ability to produce beneficial effects in the body. (2)