Ashwagandha, scientifically known as Withania somnifera, is commonly referred to as "Indian Winter cherry" or "Indian Ginseng."
This herb has been used for thousands of years in Ayurveda, the traditional system of medicine in India, to promote overall health and well-being.
Ashwagandha is widely recognized for its role as an adaptogen, which is a natural compound that helps your body adapt to stress and maintain a balanced state.
Modern research supports the traditional uses of Ashwaganda, showing it may help improve quality of life, and reduce stress, anxiety, and fatigue.
"From its ancient use to its modern application it has been proven to be non-toxic and effective clinically for human health and wellness." (1)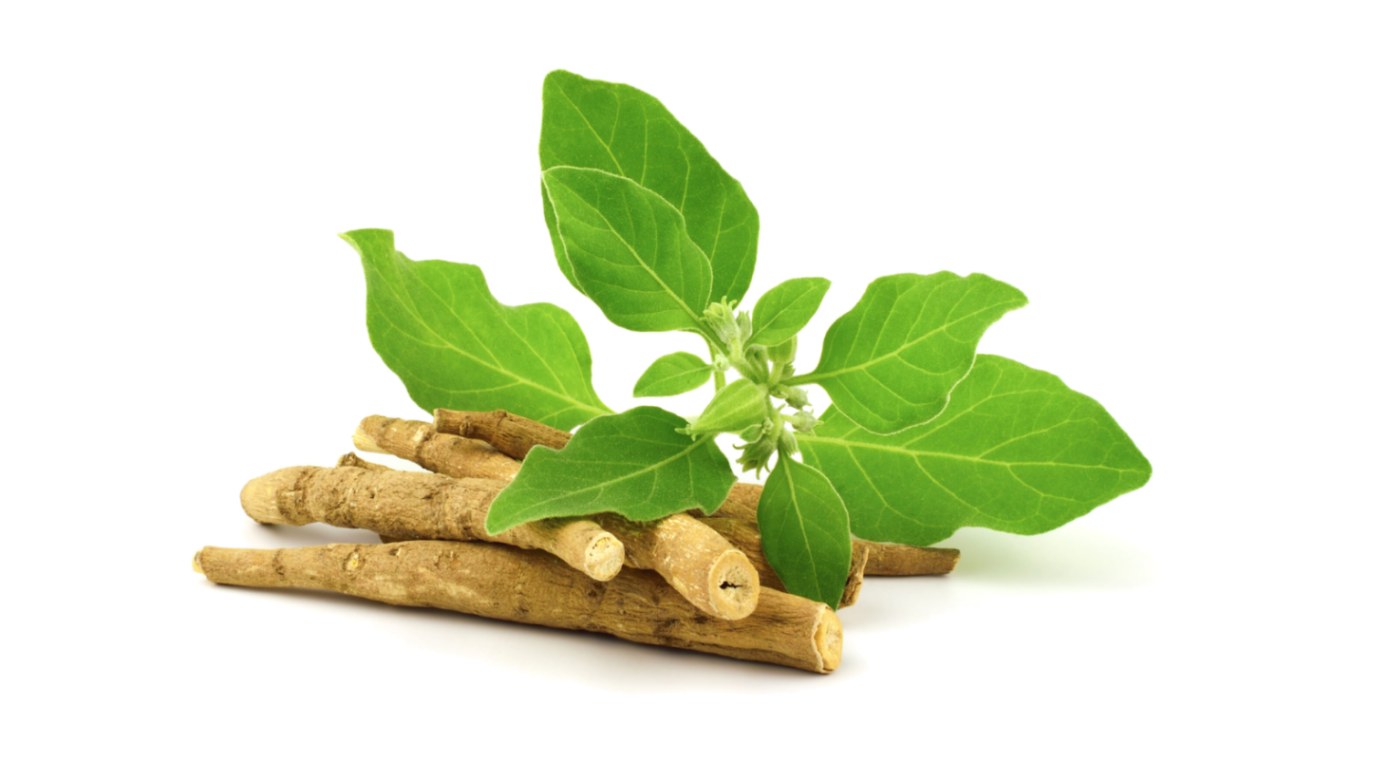 Key Points
Lower stress hormone levels and a 41% decrease in anxiety was observed
Analysis of five trials showed improvements in sleep quality
Improved sleep and quality of life were seen in older adults and in individuals struggling with sleep
Symptoms of insomnia were improved
Muscle growth and testosterone levels were enhanced in men participating in weight training
Athletic endurance was improved in athletes
Cognition was enhanced after short and long term supplementation
Improved sperm profile and increases in testosterone were seen in men
Studies have shown that the bioavailability (the amount of a compound that reaches circulation to exert effects) of standard Ashwagandha is limited due to rapid metabolism. (9)
In mice, the oral bioavailability was 1.8%, meaning that only a small fraction of the Ashwagandha compound was able to enter the bloodstream. (10) Novel delivery systems have been developed to improve the bioavailability of Ashwagandha. (9)